We have all heard the reports of increased numbers of children with health and weight problems, due to lack of physical activity. Many parents are also concerned about the "dumbing down" of TV programmes and the lack of respect shown in the media, in general.
Sport is seen as a way of combating these problems but then you look at the behavior of many of the top sports stars and worry about your children seeing these as role models. Many of today's sports are coached with an attitude of "winning is everything", leading to aggressiveness or problems with self-confidence.
You despair at finding something which not only keeps your children active and entertained but which also teaches them valuable life lessons - courtesy, respect and self-confidence.
There is an activity which does all of this - Martial Arts Training.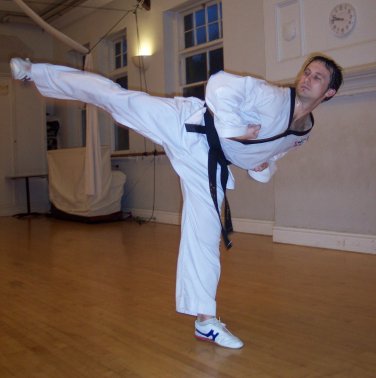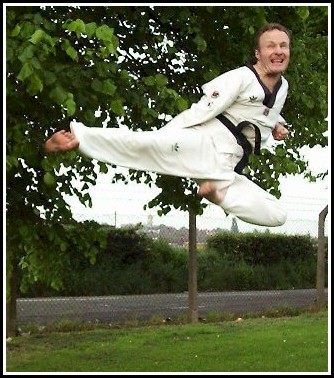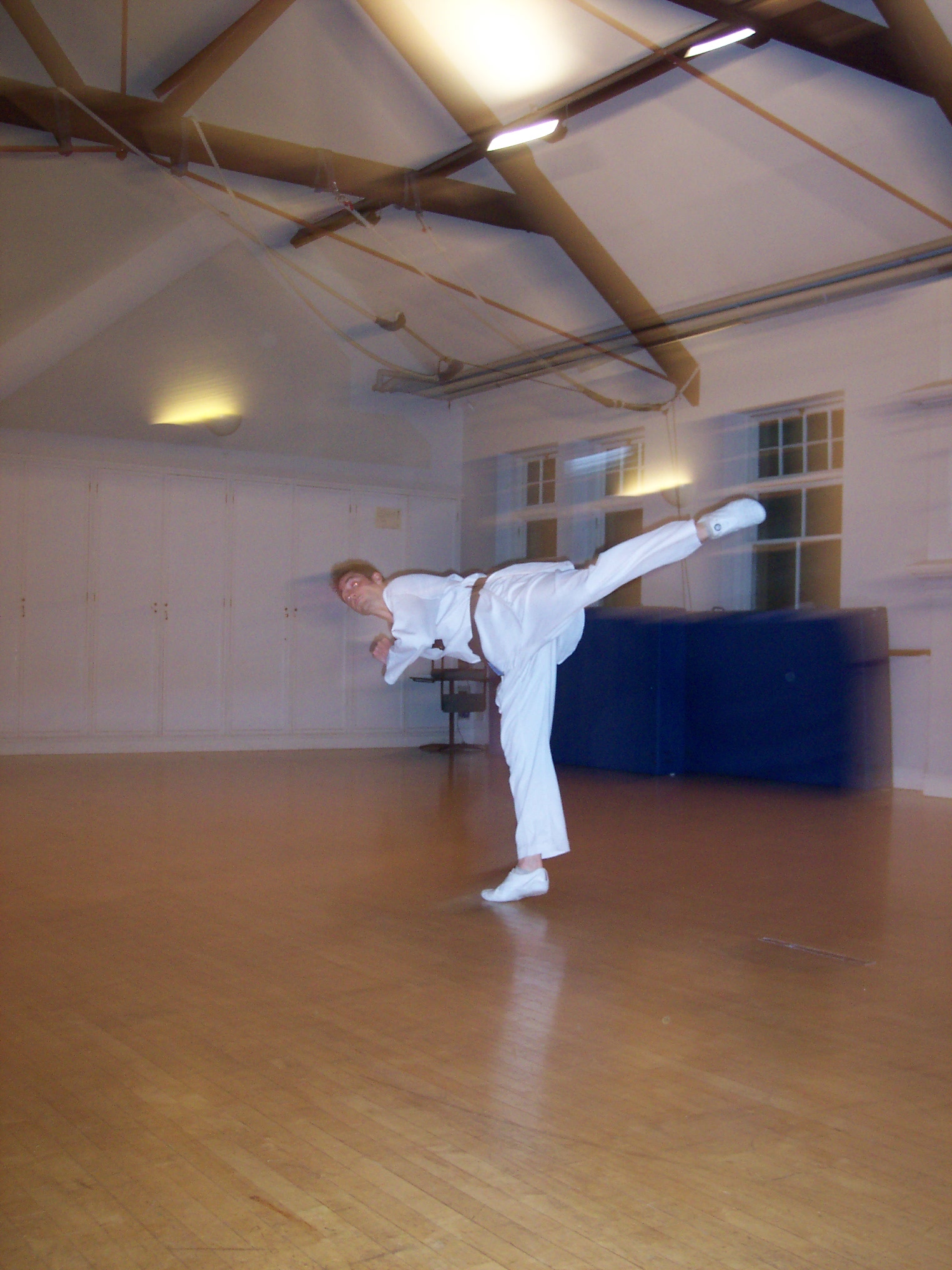 But, isn't this just promoting violence ?
Far from it. All forms of true martial arts are, in reality, defensive and based on the principal of non-confrontation. It is all about how to react to an attack, not how to initiate one for yourself. Appreciation of the damage a technique can do breeds a reluctance to be in such a position where you would need to use it. Far from promoting thuggery, training in the martial arts generally results in more "well balanced" individuals, able to better control their aggression. In a society seen as becoming increasingly violent, knowing how to defend yourself is a positive thing.
The Advantages
? Training in the Martial Arts builds confidence and self-esteem, alongside self-discipline and respect.
? Training also helps to boost your child's concentration levels.
? Martial Arts training is ideal for children who don't do well in team sports, allowing them to gain all of the physical benefits without the competitive pressure.
? Due to its very structured training, children with special needs, such as ADD (Attention Deficit Disorder), learning difficulties and hyperactivity are often recommended to participate in martial arts.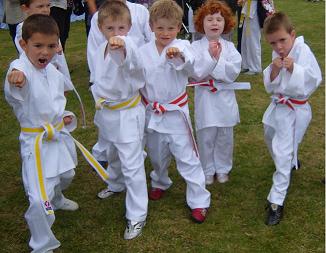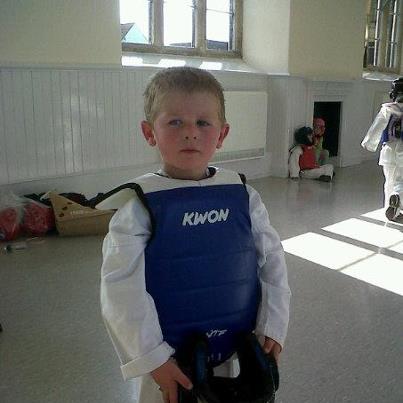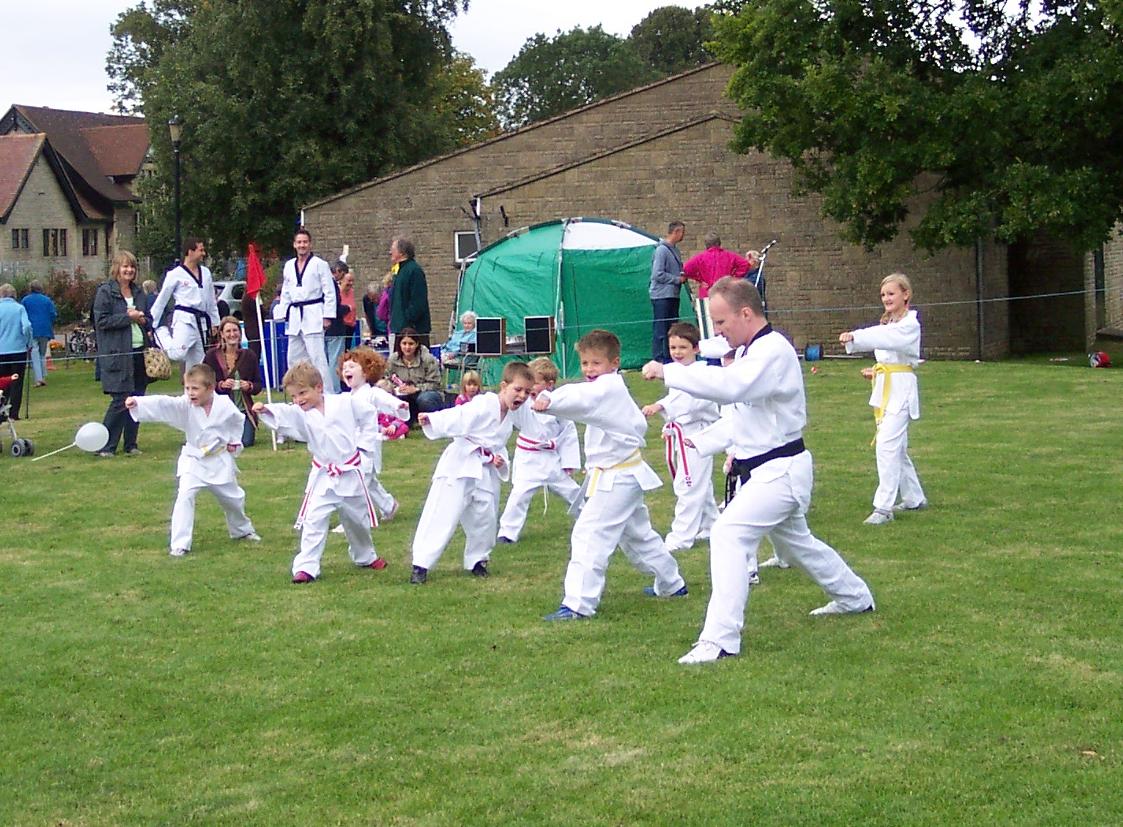 But what makes a good school ?
1. Good Instructors
Check out their teaching methods and how they interact with the children. It should be a fun learning experience - smiling is definitely encouraged !!!
2. Space and Safety
You want to entrust your child to an establishment that is safe, well-maintained, and clean with ample space as well as decent facilities and equipment. All of our venues are clean, safe and child-friendly.
3. School Values
Different martial arts schools inevitably go by different values. By all means, come and talk to the instructor, to make sure his values match your family's.
4. Prices and Schedules
Prices for martial arts training can vary according to school and location, so you want to be sure that the training you choose for your child represents good value for money. Finding the most effective way to fit martial arts training into your family's lifestyle is also essential, knowing what works best with your schedule and other activities. Our instructors do not use the school as a source of income, so our charges can remain very reasonable.